'The author has woven the contemporary records into a compelling and revealing story.' Graham Droppert

'... cuts straight through to the heart and I wept reading it.' A J Nevell

'A brilliant book that shows the plight, and resilience, of Aboriginal children...' Michael Scott

'It would make a terrific film.' Trevor Garland
Western Australia, 1946: When teacher Noel White arrives at government-run Carrolup Native Settlement, he cannot communicate with the traumatised Aboriginal children, as they are so fearful. The children, forcibly removed from their families as part of government policy, live in squalor.
Noel connects with the children through his empathy and unique education programme, and inspires them to create beautiful landscape drawings that gain widespread public recognition. The children also display educational, sporting and musical achievements, despite the ongoing adversities they and their teachers face. A 71-year old Englishwoman, Mrs Florence Rutter, visits Carrolup and tells the children she will do all in her power to make their work known throughout the world. As Mrs Rutter exhibits the artworks in Europe to much acclaim, the Western Australian government closes the school without warning.
The children's dreams of a better future are shattered by this closure, and by the adversities they face in a white-dominated society that considers them 'inferior'. The dreams of one talented artist, Revel Cooper, become a nightmare when he faces a charge of murder in the state's Supreme Court. The all-white jury cannot come to a decision after the first trial, so Revel is tried again a week later.
CONNECTION uses 'faces' and 'voices' of the past, providing access to a wealth of photographs, pictures of the children's art and schoolwork, letters, documents and media clippings, that help bring the story 'alive'. The book plunges us into a world where Aboriginal children show resilience in the face of great adversity. Their achievements challenge the very foundation of a government's racist and dehumanising policies. Their art inspires four generations of artists… and takes a 50-year journey, encircling the world before returning home.
CONNECTION is a story of trauma, and the overcoming of trauma. A story that resonates in today's world of the oppressed and their oppressors. A story of Hope, Heart and Healing.
Author David Clark is a Professor Emeritus of Psychology who has spent the past twenty years developing initiatives that empower people to recover from addiction, mental health problems and intergenerational trauma. John Stanton, an Adjunct Professor and former Director of the Berndt Museum of Anthropology at the University of Western Australia (UWA), has been involved with the Carrolup story for over 40 years. David and John's online resource The Carrolup Story (www.carrolup.info) is closely associated with their book.
Slideshow of photos relating to the story of the Aboriginal child artists of Carrolup. These children, who lived in the squalor of a 1940s government native settlement in Western Australia, created beautiful landscape drawings that gained international acclaim and challenged a government's racist policies.
The background song 'Carrolup' was written by Dilip Parekh, a Fremantle-based musician, in 2007 and performed by Dilip 'n the Davs.
This is an important and compelling account of a time that catches so many strands of the lives of indigenous children in Western Australia in the 1940's and 50's.  This is still recent history for the First Nation peoples and its consequences continue to flow through the fabric of our community. The author has woven the contemporary records into a compelling and revealing story. The absence of an overt judgmental tonal strengthens the space for readers to reach their own understanding. Graham Droppert, Perth

"Connection" is a meticulously researched story. It is told in a straightforward and unsentimental way, but it cuts straight through to the heart and I wept reading it. That this random group of traumatised children, despite what they suffered, could be led to produce art of a calibre that impressed the world is truly remarkable. It speaks to the important resource we have in the wisdom and talents of our First Nation People. A J Nevell, Perth

This is an excellent book on the Aboriginal child artists at Carrolup mission. There was a lot research, interviews and understanding of the situation that makes this book such a wonderful read. It is a snapshot in history of such wonderful child artists and those people who cared for them. It would make a terrific film. Thanks. Trevor Garland, Albany

A brilliant book that shows the plight, and resilience, of Aboriginal children in Western Australia in days gone by. The irony of this book is that it was written by someone who is originally from the UK, with the help of a New Zealander. Michael Scott, Perth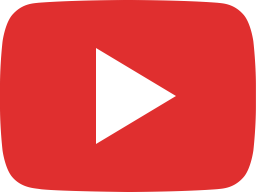 Inspecting the 'lost' Carrolup children's art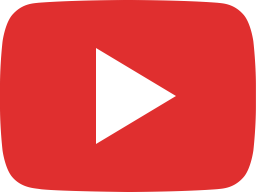 Into the Katanning Art Gallery for the 'Koorah Coolingah' exhibition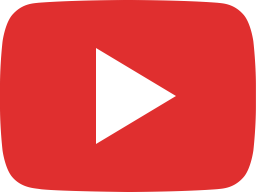 Ezzard Flowers speaks about the Carrolup art at the opening of 'Koorah Coolingah'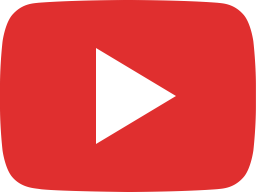 Noongar Heritage - Athol Farmer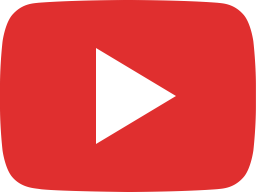 Noel White's desire and dream - Noelene White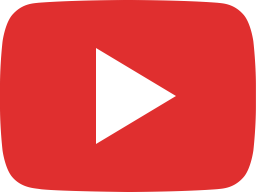 David Clark describes Carrolup School as a Healing Sanctuary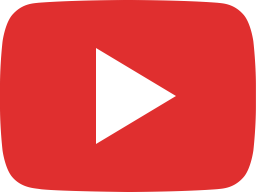 Why the Carrolup Story is so important – John Stanton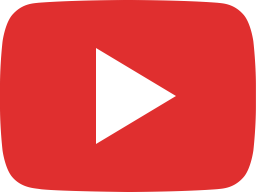 Competition and encouragement between the Carrolup child artists - John Stanton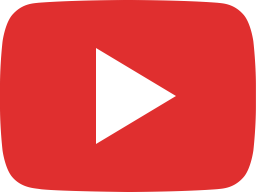 Carrolup children's art published in 'The Illustrated London News' – John Stanton

10/07/2023
With great sadness, on 6 July, we laid to rest Noelene White, eldest daughter of Noel and Lily White and sister of the late Janette and Ross White, whose careful custodianship of the Carrolup School papers assembled by her parents contributed so much to our knowledge of the
[…]
13/03/2023
After nearly twenty years working as a neuroscientist, I closed down my university research laboratory at the beginning of the millennium. I no longer believe in the biomedical approach to helping people overcome addiction and mental health problems. I believe that long-term use of psychiatric drugs causes more
[…]